MARLIN IS COMING!
At this stage, Ruger will be servicing and producing Marlin firearms utilizing the same high standards consumers have come to expect from Ruger for over 70 years. Ruger are progressing with the transition of Marlin to their existing production facilities, and are excited to announce the initial production and shipment of Ruger-made, Marlin lever-action rifles. Just over a year after acquiring the assets associated with the Marlin brand, Ruger is shipping limited quantities of the first Marlin model, the 1895 SBL chambered in 45-70 Govt.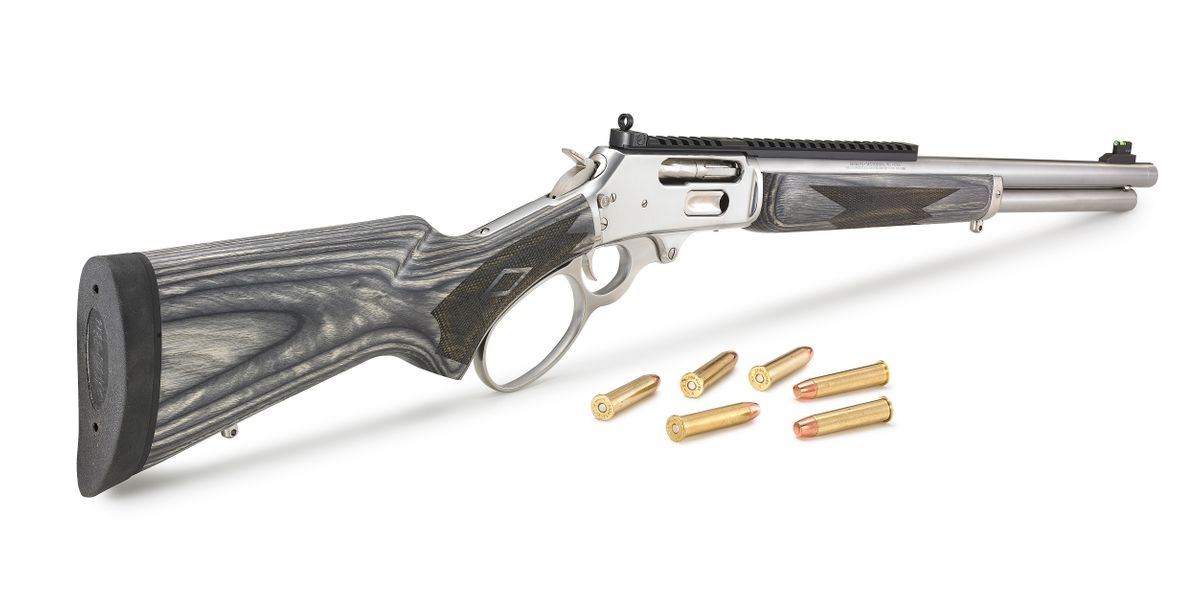 This first model is just the beginning of the reintroduction of the Marlin brand and illustrates the improved manufacturing processes that deliver reliable, attractive firearms. These processes will result in the introduction of additional Marlin models throughout the coming year; specifically, other variations of the Model 1895 as well as the reintroduction of the Model 336 and Model 1894.

Please note that production on this line will be limited. Make sure to get your orders in as soon as possible as availability is also limited. For this reason, we advise you not to take any consumer deposits.
OTHER UPDATES
Lever Action
Ruger are focussing on lever action centrefire rifles first. Starting with the 1895 .45-70 and following with the Model 336 .30-30, and later the Model 1894 in .357 and .44 Magnum. We will be receiving pricing information shortly, and will then be able to place initial orders. We anticipate arrival of first stock in approximately May 2022.
Rimfire
Ruger will be starting production of rimfire rifles only after the lever actions are up and running. It will be the second half of 2022 before we see any of these models.
Parts
We are yet to receive information about the availability of magazines, parts etc. If you have any requirements, please backorder with us. We will not see any of these items in NZ until at least May 2022.